about us
One-Stop Engineering and Productdesign
industrialpartners is an interdisciplinary team of enthusiastic engineers and designers from Frankfurt, Beerfelden in Odenwald, and Tianjin, PR China.
We develop and design individual components, subsystems, and products for different industries.
In addition, we provide our customers with injection moulding tools, fixtures, and parts for your production.
Our designers develop interesting and innovative forms for your products. Our engineers ensure the efficient implementation of these designs and construction of injection molds and the production of the necessary parts. We draw on an extensive range of services to do this. From competitive analysis to product design to the development and manufacture of production tools and parts.
We develop mechanical, electronic, and mechatronic systems and complete products for you – from the concept to the production series!
This means that we implement your projects in house without interface losses. We take into account the varying needs of manufacturing processes for small and large series. Regardless of whether it is a component, a subsystem, or complete products, we recommend technical solutions that meet requirements and are on budget and implement them for you.
We generate customer-specific knowledge about the order at briefings, targeted meetings, and develop specifications sheets. This is how we understand you and your ideas!
We then use our experience from development projects in various industries to prepare several creative and technical concepts quickly. Starting with the first sketches, calculations, and descriptions we derive solution approaches and proposals as a development partner for our customers – high-end can be the best solution, but it doesn't have to be.
With this technical and methodological expertise, we gain our customers' trust and have won many design and concept competitions. The results of our systematic development methodology are several patents in different projects and industries. The rights themselves belong to the customers.
"AT THE END OF THE DAY WE DEVELOP neither FOR us OR design magazines. WE have the INTENTION to DESIGN products for your CUSTOMERS and the people who loves your company"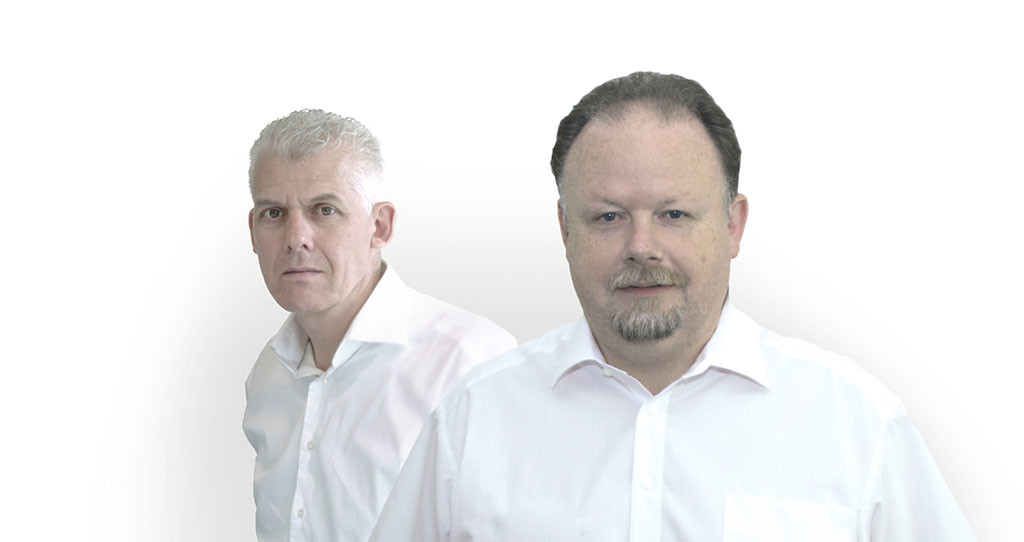 "WE WOULD LIKE TO DEVELOP PRODUCTS in MASS SERIES;
COST EFFECTIVE, easy to manufacture and directed to the aimed target groups"